Supporters
Respected California scientists, doctors, educators, and academics at the forefront of pandemic preparedness are teaming up with philanthropists and California voters to prevent the next pandemic and save lives. Supporters of this measure include frontline workers, health officers, and scientific experts committed to preventing the next pandemic.
Supporting Organizations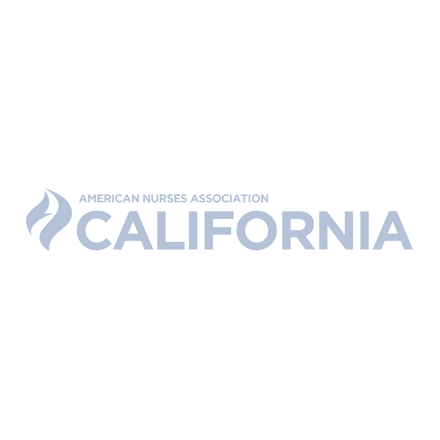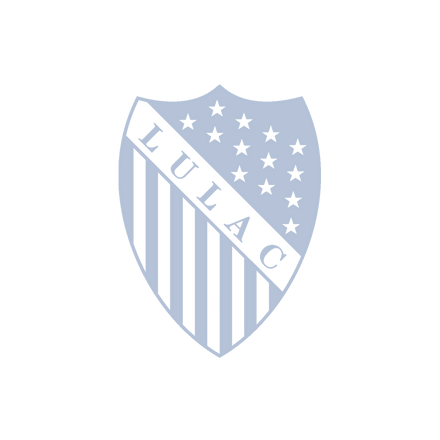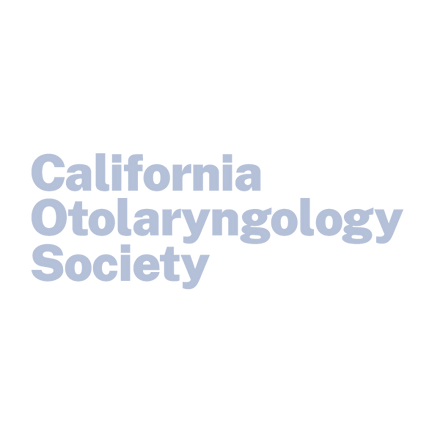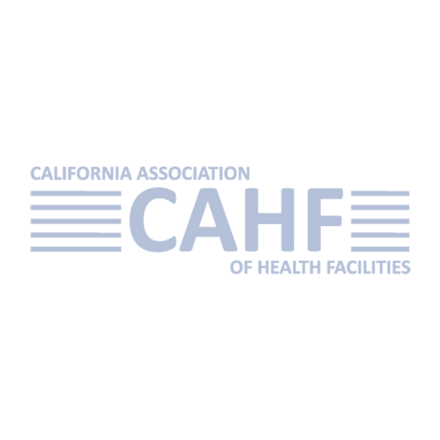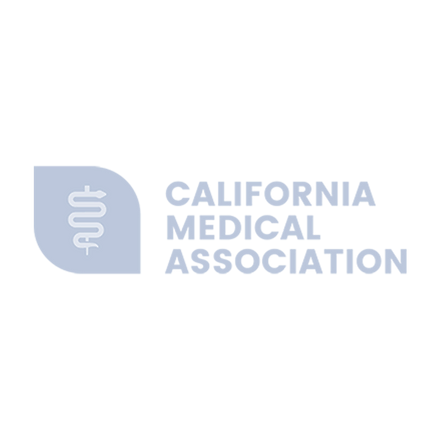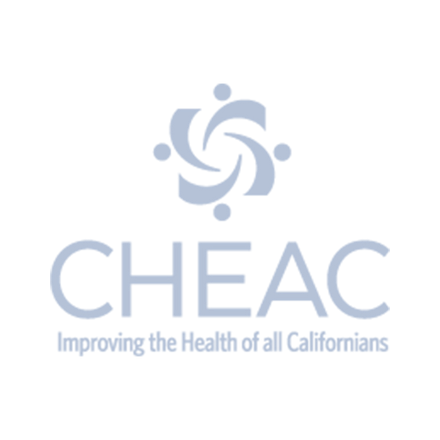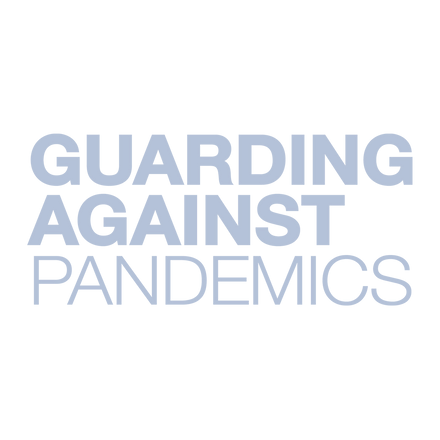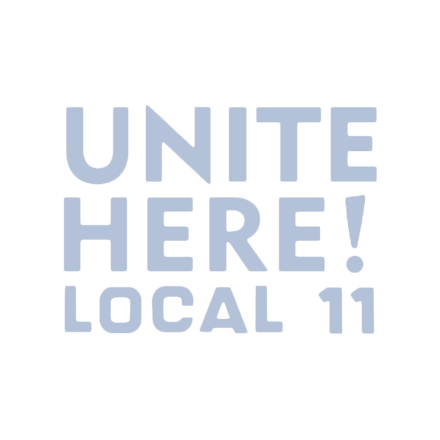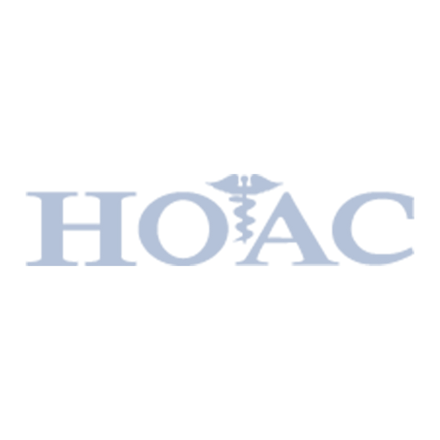 Individual Supporters
Future pandemics are inevitable and we need to make sure California is prepared. The California Pandemic Early Detection and Prevention Act will make critically-needed investments in the tools we need to detect and stop the next threat – through early disease detection and prevention, by modernizing our state and local public health departments to allow for faster containment, and with infrastructure upgrades to make our public schools safer and healthier for all California students.
Alex Padilla
U.S. Senator, California
As a public health advocate and Chair of the Senate Committee on Health, I am proud to endorse this initiative that invests in public health and scientific research to enable early detection of dangerous contagions and save lives from future pandemics.
Dr. Richard Pan
California State Senator
The COVID-19 pandemic continues to have far reaching consequences to the lives and wellbeing of California's people and economy. The lack of a robust and well-funded public health system left California vulnerable to the impacts of the pandemic, disproportionately harming the state's most vulnerable populations. The California Pandemic Early Detection and Prevention Initiative will address the shortcomings of our current system to better protect the lives of all Californians from the threat of future pandemics.
Supervisor Matt Haney
District 6, Budget and Finance Chair, City and County of San Francisco
The COVID-19 pandemic devastated California and the country. It drastically damaged the health, social and economic wellbeing of the people, businesses, and schools of the state of California. It made worse the existing inequities in the State, disproportionately impacting low-income and underserved communities. We cannot afford another pandemic. Yet pandemic prevention efforts remain woefully underfunded. This initiative will fix that— it will prevent future pandemics by making critical investments in technology to create an early-warning system to detect and defeat biological threats.
Andrew C. Weber
Fmr. Assistant Secretary of Defense for Nuclear, Chemical & Biological Defense Programs
Because of our experience fighting on the frontlines of the Covid pandemic, Unite HERE is committed to passing the Pandemic Early Detection and Preparation Initiative so that we never again face the tragic outcomes that have disproportionately harmed our members.
Francis Engler
Director, Unite HERE Local 11
California is home to the world's best researchers and laboratories, and dedicated funding is needed to harness the problem-solving power of California scientists to combat the current pandemic and prevent the next one.
Dr. Charles Chiu M.D., Ph.D.
Director, UCSF-Abbott Viral Diagnostics; Discovery Center scientist who identified the first case of COVID-19 Omicron variant infection in the United States, a returning traveler to San Francisco from South Africa
The COVID-19 pandemic is a stark reminder of the cost of not having a robust public health system in place. The United States was unprepared for COVID-19 because our public health and disease prevention systems have been chronically underfunded and neglected. We were left vulnerable to the pandemic which has led to a dramatic loss of human life, severely strained our hospitals and healthcare workers, and caused widespread economic destruction while disproportionally harming low-income and underserved communities. The California Medical Association is in strong support of the California Pandemic Early Detection and Prevention Initiative because everyone deserves to live a long and healthy life. This initiative will modernize local public health departments across our state and invest in science and technology to detect, prevent and defeat diseases before they can cause a deadly and devastating pandemic.
Robert E. Wailes, M.D.
CMA President